We are a Scottish based charity, raising funds to support and work with nomadic and semi-nomadic communities in the Himalayas. We have a particular interest in the well-being of mothers and babies.
Our ethics
We build relationships with each community to establish a basis of mutual trust and respect.
We respond to the needs and choices of these communities. We are guided by them to ensure that we respect the local culture, traditions and the environment.
We collaborate with local community leaders. Each project is carried out with the involvement and support of respected practitioners of traditional and contemporary medicine.
Together we provide support, information and training in:-
Mother and Child Health
Reproductive Health
Prevention of TB/HIV/AIDS/Hepatitus B
General Health and Hygiene
Diet and Nutrition
[ezcol_1third]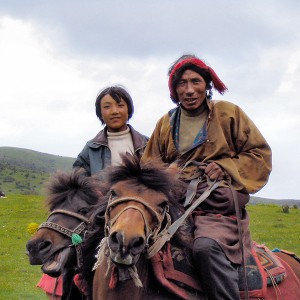 [/ezcol_1third] [ezcol_1third]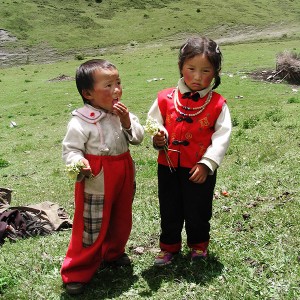 [/ezcol_1third] [ezcol_1third_end]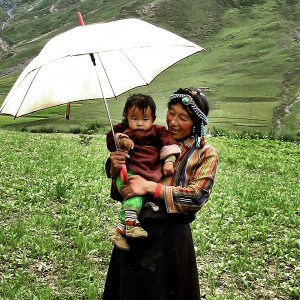 [/ezcol_1third_end]
Nomadic Survival is a SCIO. Our charity number is SC047579.