Why this work is needed
90% of nomadic women give birth without support from a skilled birth attendant.
Women living at high altitude in the Himalayas face multiple challenges during pregnancy and childbirth. When problems arise, they have no transport or funds to access appropriate help.
Many women succumb to serious illnesses related directly to childbirth.  In certain areas the death rate during childbirth can be as high as 40%.
1 in 10 infants die before their first birthday.
Impact of projects on six communities
We have provided Maternal and Child Health Training.
We have provided transport and funds to access emergency treatment.
Recorded survival rate of mothers in four communities was 100%.
Recorded survival rate of babies in three communities was 100%.
"Women are not dying of diseases we cannot treat, they are dying because societies have yet to make the decision that their lives are worth saving." Dr. Fathalla, UN Global Safe Motherhood Initiative (1987)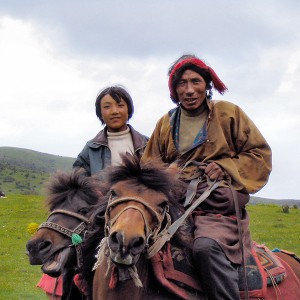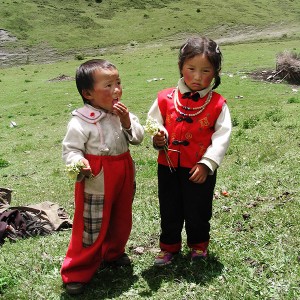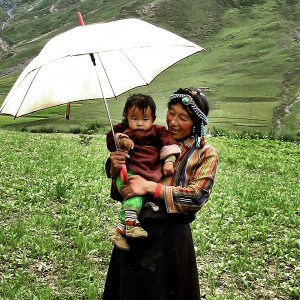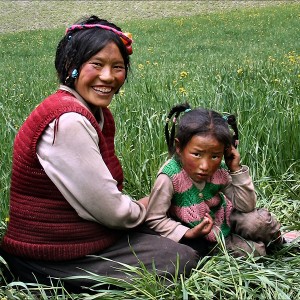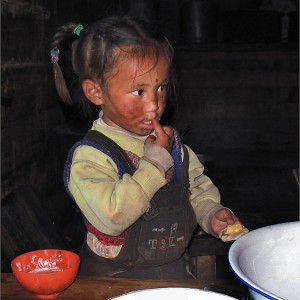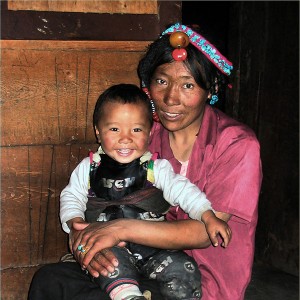 Nomadic Survival is a SCIO. Our charity number is SC047579.